Why The Twain Seldom Meet
A day trip to a small enclave in the beautiful
San Bernardino Mountains helped elucidate why
some city folk are suspicious of country folk.
What person with a blue placard purchased on a
street corner in East Los Angeles would dare
to park in such a dangerous spot?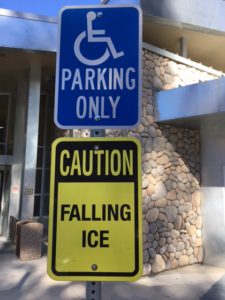 And then there are the charming roads too narrow
for a middle white line on which the hapless
urban visitor is instructed to turn right on
San Moritz.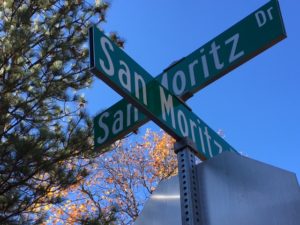 WTF is that?
TAGS: Such wanton revenge on the peeps who
live in the despoiled Great Flats.